Recently, the 133rd Canton Fair (China Import and Export Fair) was successfully held, with offline exhibition time taking place from April 15-19, 2023. Exhibitors from various industries showcased their latest products, including electronics and home appliances, consumer electronics, lighting, vehicles and accessories, machinery, hardware tools, building materials, chemical products, and new energy.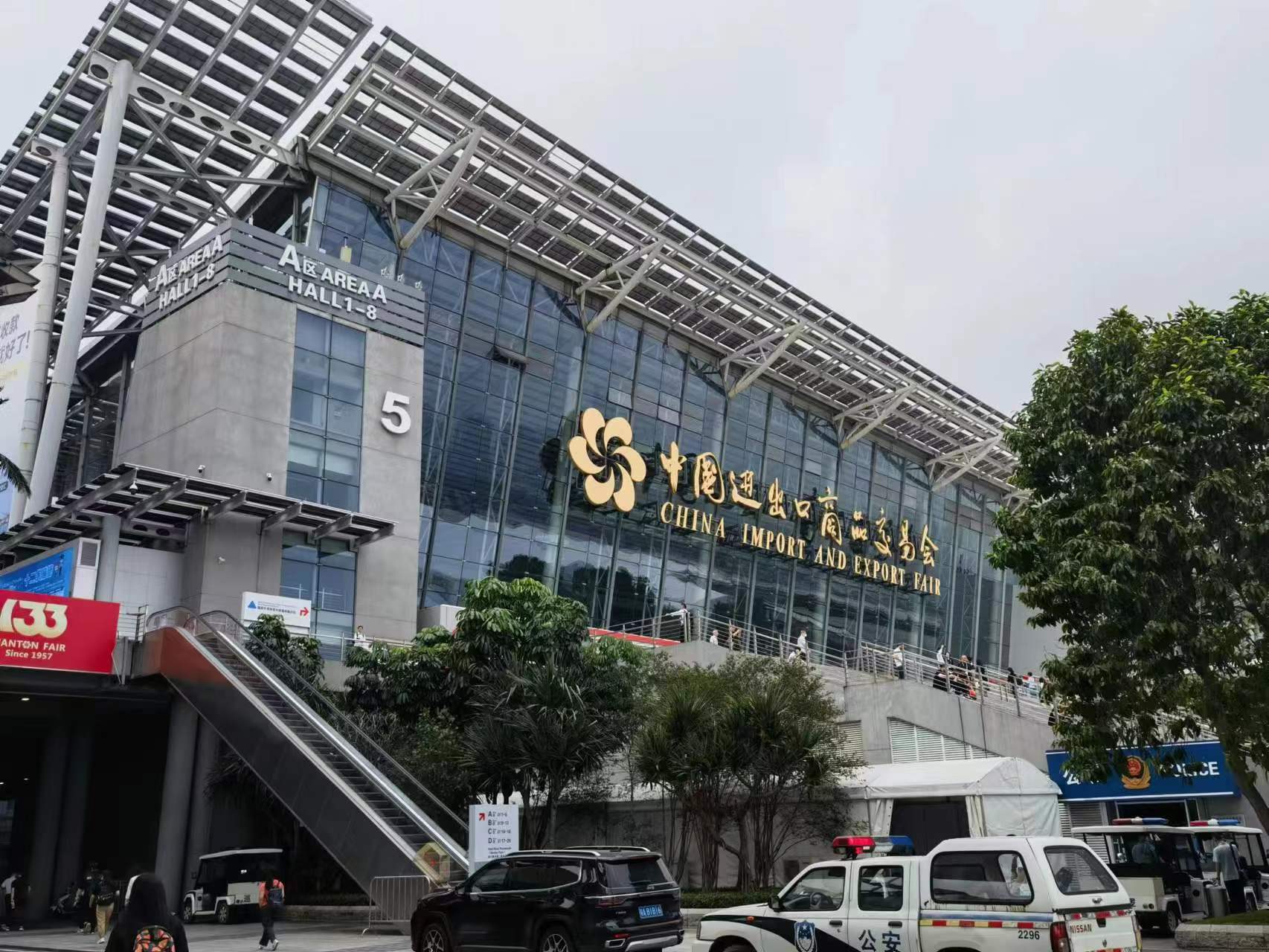 One of the companies featured at the fair was Zhendong, a professional manufacturer of LED filament bulbs and automotive bulbs. Zhendong has an experienced team that has been involved in the light bulb field for over 30 years and is skilled in IC design, LED business ODM, and OEM and ODM business for automotive bulbs. In addition, their engineering team often provides custom light source solutions to customers.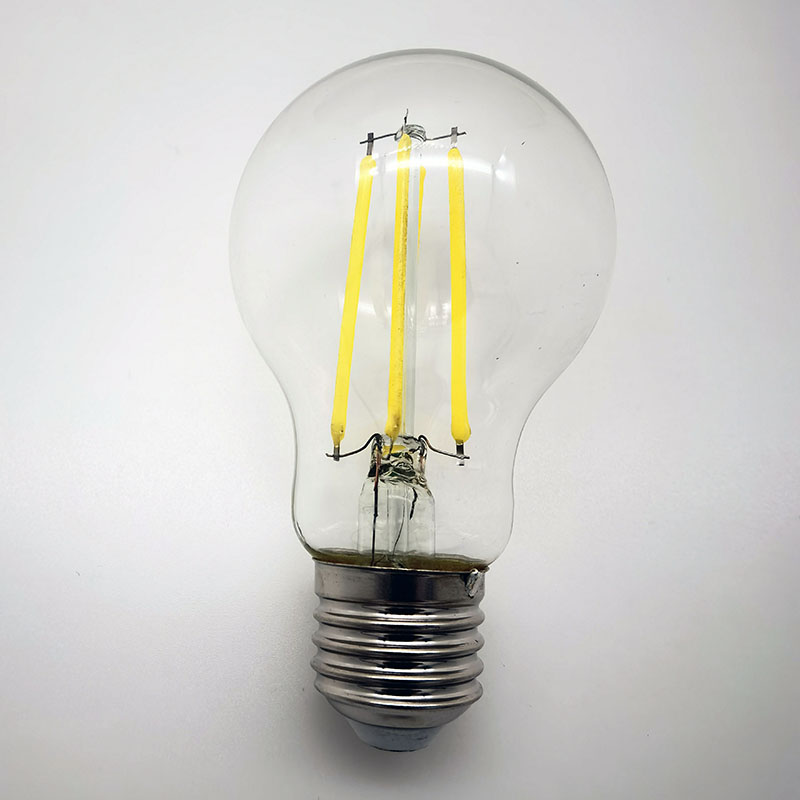 One of Zhendong's latest product offerings is the ERP Class B 160-180LM/W A60 5W 806 LM High Efficiency Bulb, which is CE LVD EMC and ERP certified. This LED filament bulb is highly efficient and meets strict EU energy efficiency standards, making it an eco-friendly and cost-effective option for those who value sustainability. It emits no harmful UV or IR rays and has a luminous efficacy of up to 180 lumens per watt, offering great energy savings.
Moreover, this LED filament bulb is easy to install thanks to its traditional A60 shape and E27 socket, making it suitable for all types of lighting. With a unique filament structure, this LED filament bulb creates a warm and cozy ambiance, making it perfect for both residential and commercial use.
Zhendong not only offers a range of LED filament bulbs but also provides automotive bulbs that are suitable for OEM and aftermarket use. They can complete a customer's supply chain system in one product line, providing ODM services for customers and using new technology to innovate new products that lead the market. Additionally, their integrated procurement manager system offers product guides for target markets.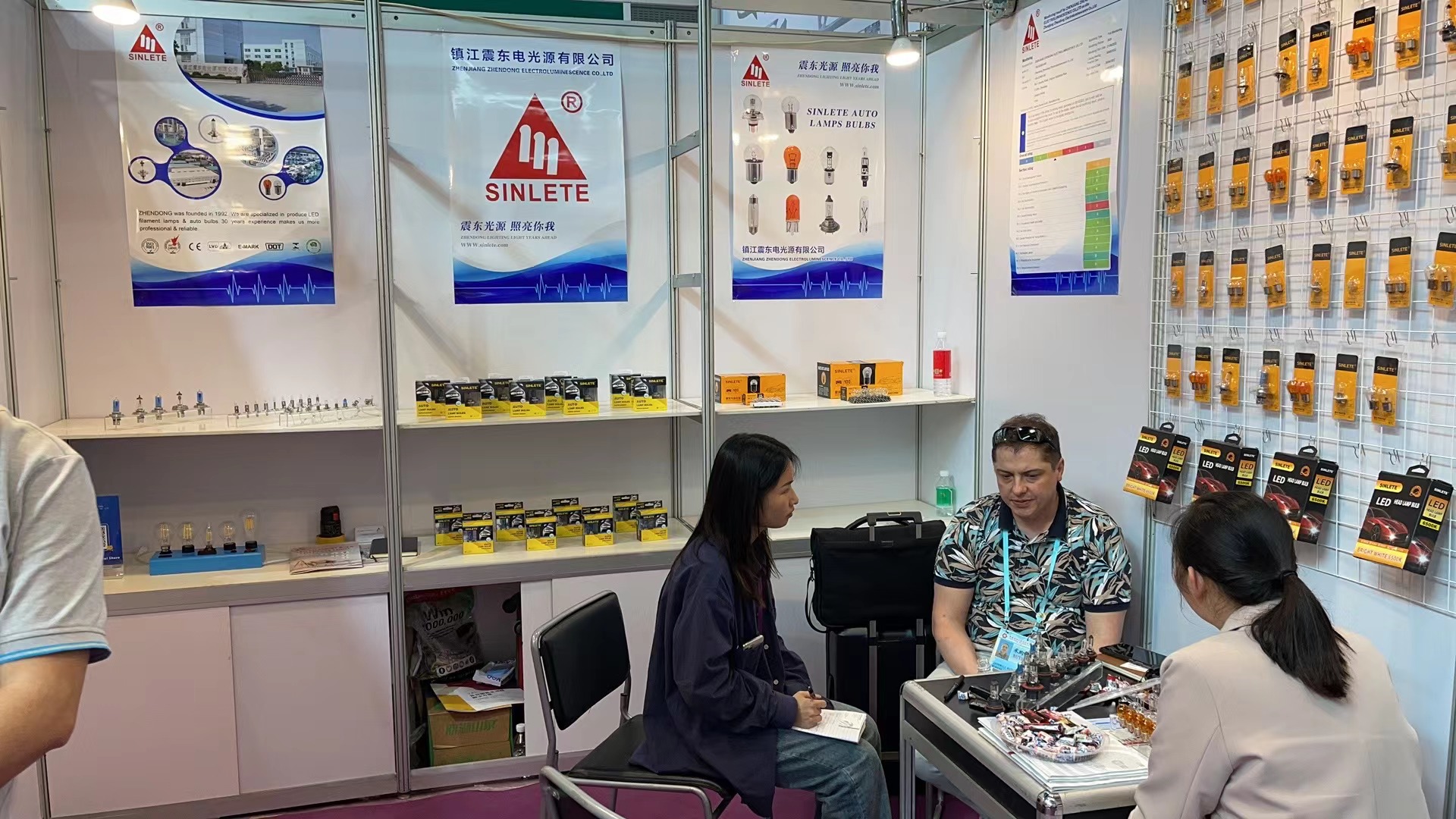 In conclusion, Zhendong's latest LED filament bulb is a high-quality and energy-efficient option for those looking to upgrade their lighting fixtures. With its certifications, long-lasting durability, and easy installation, this bulb presents a great return on investment for both residential and commercial use. Moreover, Zhendong's range of offerings and experienced team make them a top choice for customers in need of LED filament bulbs and automotive bulbs.
---
Post time: May-05-2023